Is there anything better than golden hour engagement photos on the California coast? This gorgeous couple looked radiant along the Santa Monica waterfront! I died over her vintage jewelry — can you even with those earrings?? I completely fell in love with her style. The radiant setting sun, and the cool California vibe all came together for these quick and pretty portraits before their rehearsal dinner.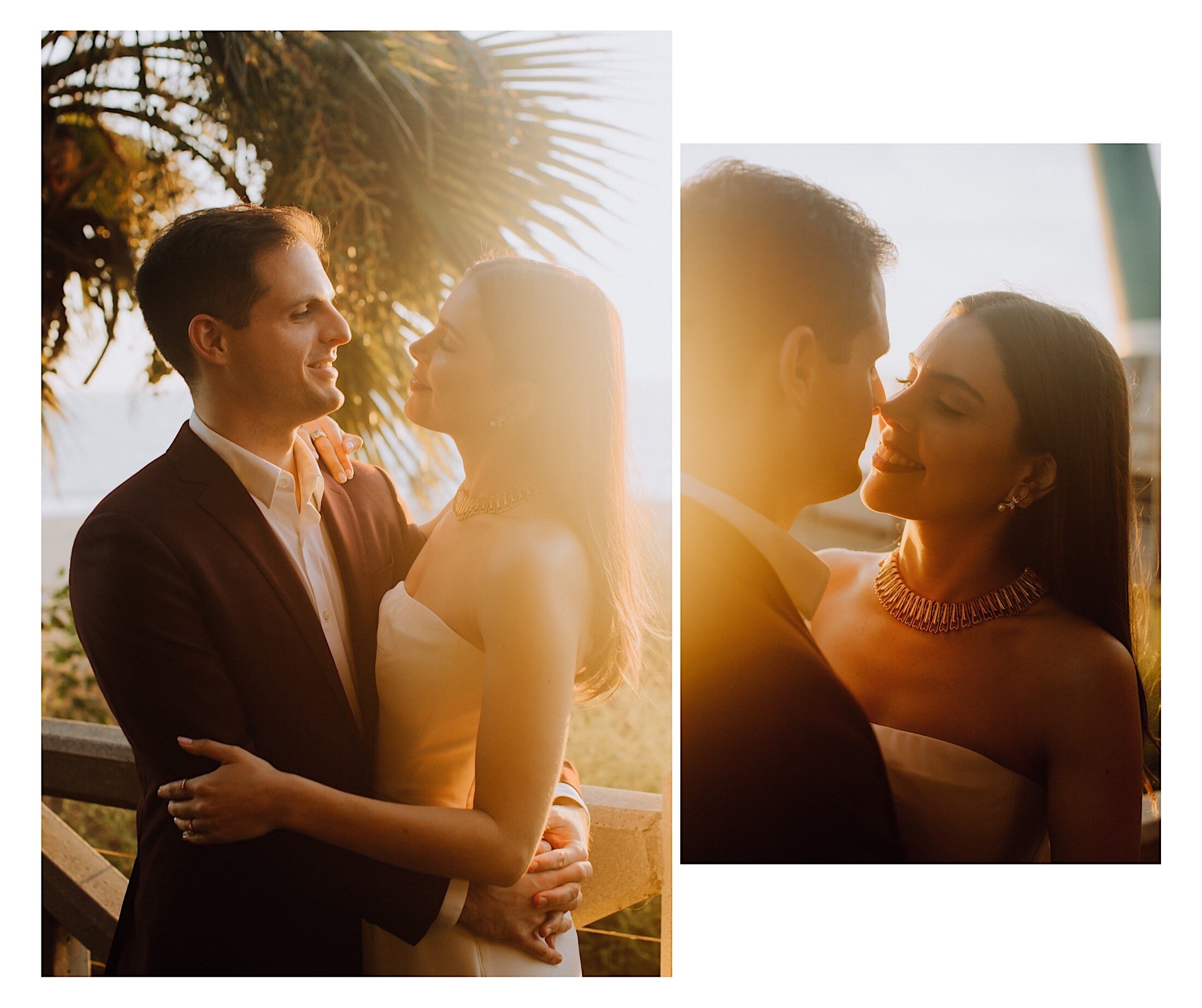 Allowing couples to be who they already are and simply encouraging playfulness is my forté. Just look at those smiles!
Dacia Pierson at Eager Hearts Photography is a Destination Wedding Photographer servicing Oregon Weddings, Washington Weddings, Seattle Weddings, Portland Weddings, Olympic National Park Elopements, and Weddings. Also servicing Los Angeles, California, Palm Springs Joshua Tree, San Diego, LA, Santa Barbara, Big Sur, San Francisco, Napa, Sonoma Valley and anywhere your heart takes you.